This sweet and refreshing silky green smoothie is packed with nutrients that's sure to make your skin glow and give you that extra boost of energy!
I started drinking smoothies over 10 years ago as a way to boost my energy and get in more vital nutrients throughout my day. As a busy artist and student I needed all the energy I could get.
I bought myself a blender and mostly started out with mixing fruits with the Garden of Eden Vanilla protein powder. Then slowly I began adding greens to my smoothie for the extra vitamins and minerals. Immediately I started to notice the my digestion improved and my energy was so much better than when I used to stop off at dunkin donuts for a bagel and some sugary drink.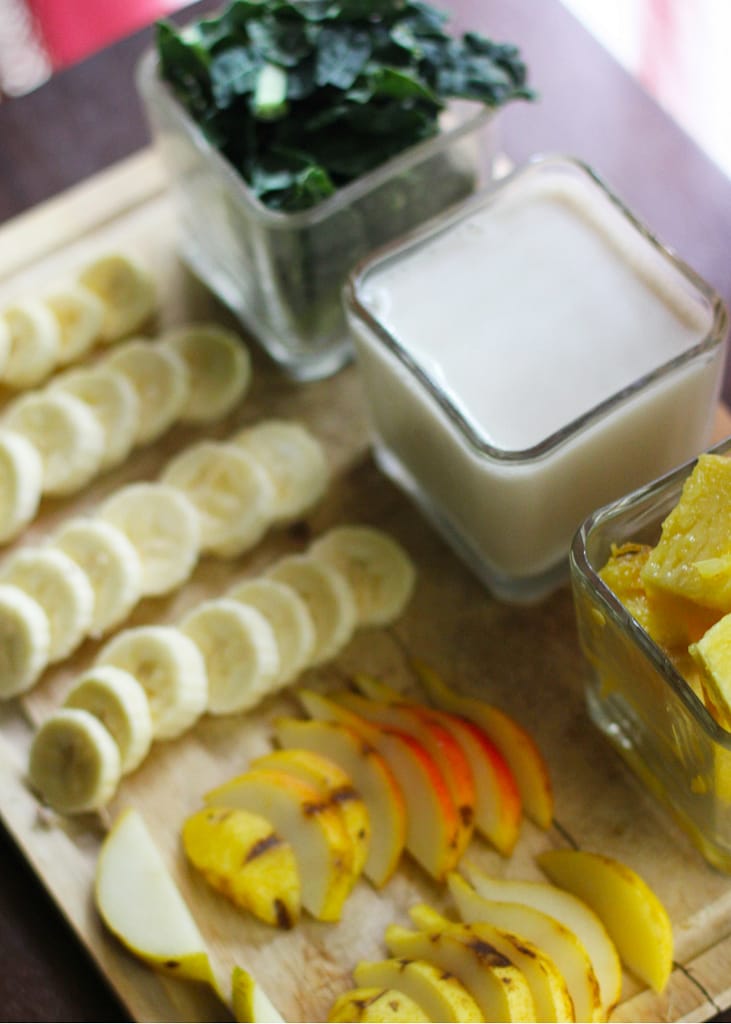 Ever since then let's just say that smoothies are such a staple part of my weekly meal plans and diet that I couldn't imagine going more than 2 days without one. My body literally craves the nutrients they provide and I always feel full and refreshed after consuming them.
When I first started adding greens I started out with spinach which made my smoothie green, but honestly I couldn't taste it. Which was great because I knew that if I tasted it to begin with I don't think I would've continued the green smoothie trend.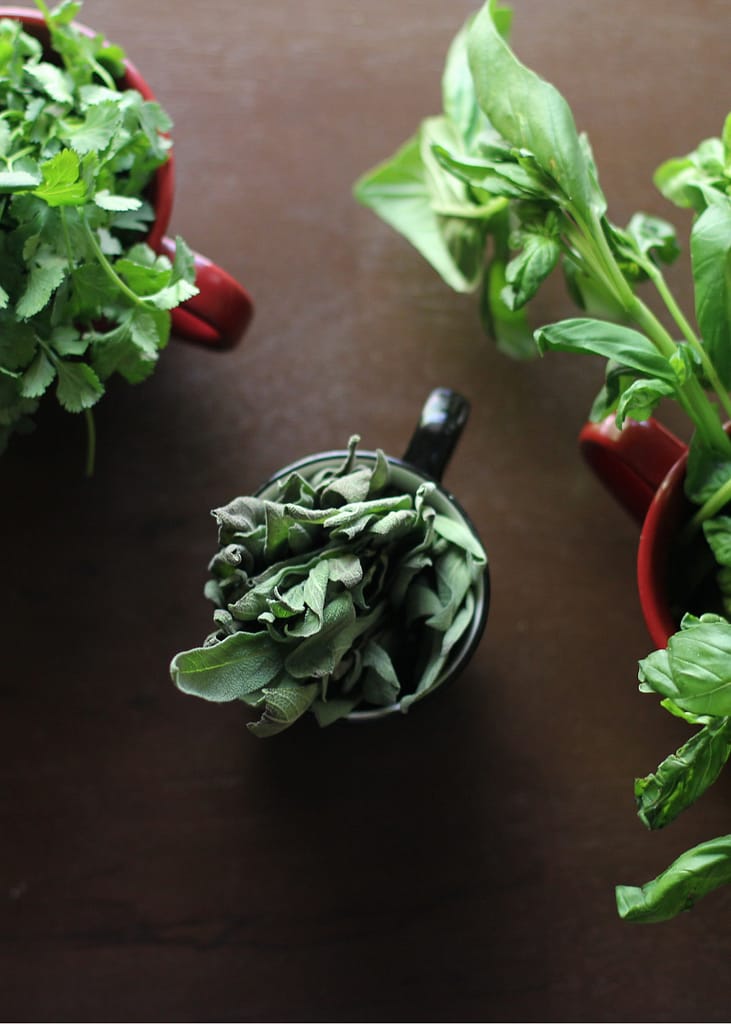 Then following that I started adding romaine lettuce and finally dinosaur kale to my smoothies. And if you're a newbie to smoothies I say ease in with spinach and lettuce first before you go to the darker leafy greens like kale and chard. Because boy do they have strong flavors and if you aren't used to slurping down your greens like that it can take a little getting used to.
But eventually when you start consuming smoothies regularly you'll start to crave these types of ingredients in your smoothie and the taste of the greens won't bother you at all. You might even come to appreciate them!
Spring Cleanser Green Smoothie
This recipe is great for all seasons but especially fall and spring. It has the elements of sweetness, the cleansing properties of the greens, and the refreshing and energy boosting fruit.
Ingredients
1.5

cup

non-dairy milk or coconut water

1

cup

pineapple

2

bananas

2

pears

2

cup

kale

1

cup

spinach
Instructions
Peel your bananas & chop your pineapple and pears to be blender ready

Add the liquid and green to the blender first and blend until smooth

Add the remaining ingredients to the blender until smooth
Notes
Feel free to add ice for a colder smoothie, and make sure all your fruit is ripe (bananas with brown speckles) in order to taste the wonderful flavors of this smoothie.
Did you like this Spring Cleanser Green Smoothie Recipe? Are there changes you made that you would like to share? Share your tips and recommendations that worked for you in the comments section below!
Ready to ditch the fatigue, burnout, and overwhelm? Then watch my free Masterclass on How to boost your energy and take back the power over your health and life here.
To your divine health!
Rachael